We are ACHANGE!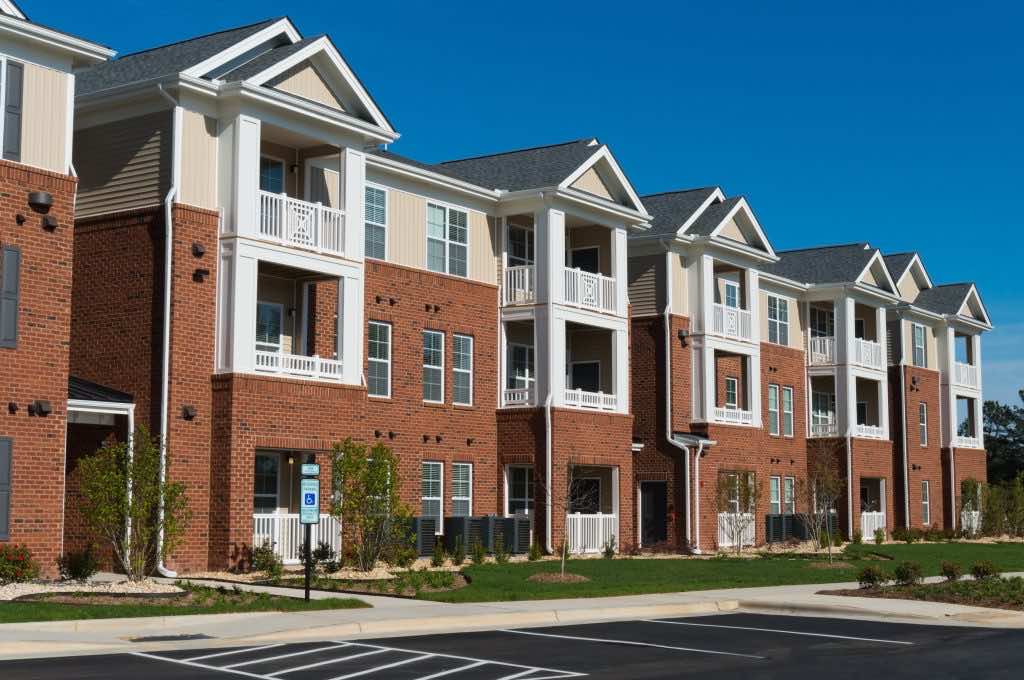 You can make a difference in the lives of Arkansans across the state by joining ACHANGE.
Members of ACHANGE have access to the following benefits and services:
Peer-to-peer support and mentoring
Membership networking opportunities
Opportunity to participate in public policy debate
Scholarships for national training conferences
Access to regional and state training events
Strength of a collective voice for affordable housing
Join ACHANGE today, and become an active member by getting involved with one of our working committees:
Education and Training
Finance
Membership and Marketing
Resource Development
Ad Hoc/ Special Purpose
How to Join ACHANGE
There are two ways to become a member of ACHANGE.
If you are a nonprofit organization, faith-based organization or public housing authority, please complete the ACHANGE Membership Application.
If you are a governmental entity, financial entity, corporation, municipality, foundation, or an individual not associated with any of the previously listed professional associations, you may join as an Associate. Complete the ACHANGE Associate Application.
Download the appropriate application and, once completed, email it to admin@achange.org or mail to:
ACHANGE
P.O. Box 3615
Little Rock, AR 72203