We are ACHANGE!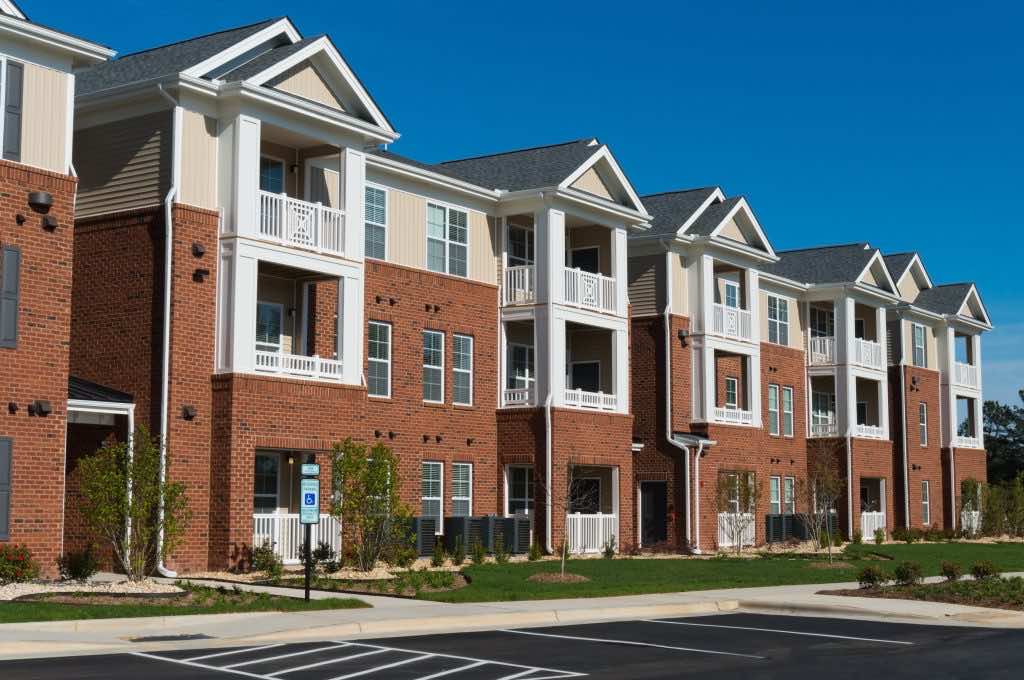 You can make a difference in the lives of Arkansans across the state by joining ACHANGE.
Members of ACHANGE have access to the following benefits and services:
Peer-to-peer support and mentoring
Membership networking opportunities
Opportunity to participate in public policy debate
Scholarships for national training conferences
Access to regional and state training events
Strength of a collective voice for affordable housing
Join ACHANGE today, and become an active member by getting involved with one of our working committees:
Membership
Education
Public Policy / Housing Arkansas
Marketing & Communications
Ad Hoc/ Special Purpose
How to Join ACHANGE
To get involved, please complete the ACHANGE Membership Application below.
Annual dues are $25, payable by check or via Pay Pal. A link to our Pay Pal account can be found below.
If you prefer, download the ACHANGE Membership Application and, once completed, email it to admin@achange.org or mail with a check for $25 membership dues to:
ACHANGE
P.O. Box 3615
Little Rock, AR 72203