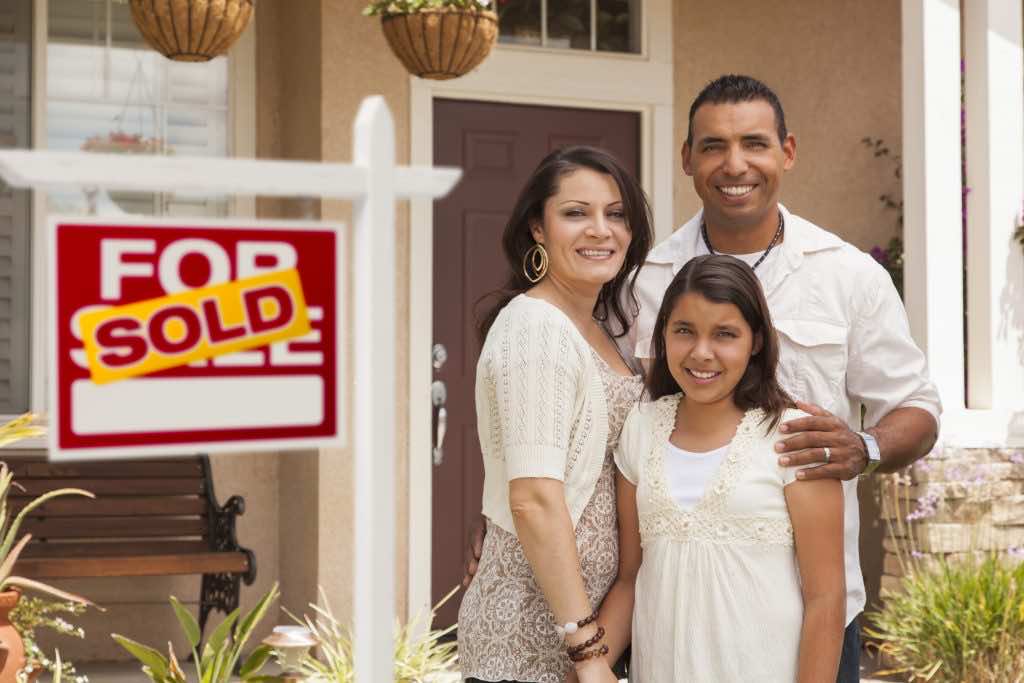 In November, 2004, seven community development corporations from across Arkansas met to discuss their needs and concerns as developers of affordable housing, providers of homebuyer and financial literacy education, and managers of nonprofit businesses. Four months later, a "working collaborative" called The Arkansas Coalition of Housing and Neighborhood Growth for Empowerment (ACHANGE) was formed to address the current housing conditions in Arkansas.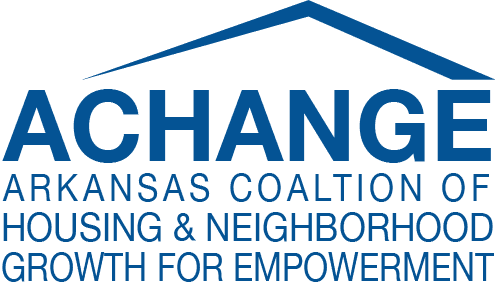 ACHANGE emerged with the mission of serving as a collective voice of Arkansas community based organizations in the following distinct areas:Education and Training
Education and Training
Public Policy Development
Community Preservation and Growth
What began as an informal collaborative became a formal organization. The organization sought, and obtained, 501(c)(3) nonprofit status. Strategic planning allowed the group to agree on a mission, goals and objectives for the organization. Working committees were established to carry out the work of the organization.
After weathering the Great Recession, ACHANGE was faced with addressing rapid change within the affordable housing community across Arkansas. The landscape before and after the Great Recession was considerably different. ACHANGE began a visioning process in 2015 to confront new realities within the nonprofit affordable housing developer and nonprofit homebuyer education/housing counseling arena. The year-long visioning process resulted in an energized commitment to work together to strengthen these organizations by providing targeted training opportunities, facilitating topical convenings with key stakeholders, and engaging in public policy activities that elevate the importance of affordable housing.
How can ACHANGE impact affordable housing creation and sustainability in Arkansas? Many things have changed in the affordable housing landscape since the Great Recession. There are a lot fewer nonprofit affordable housing developers working across the state. Funding streams have changed. Public policy and public sentiment has drastically changed. ACHANGE pursued the opportunity to provide educational opportunities to the affordable housing community using quarterly convening meetings.
ACHANGE became a member of the National Low Income Housing Coalition and participates in their conversations concerning affordable rental housing.